ROLLS IN KRAFT PAPER FOR FILLING
Mara Cartotecnica is leader in the production of filling and packaging kraft paper rolls for e-commerce and shipments.
At Mara Cartotecnica you can find everything you're looking for:
ecological, practical and economical packaging.
You can choose from our wide range of eco-friendly options: recyclable kraft paper, in different grammages and sizes, tissue paper and Cushion Paper made from sustainable materials such as paper and cardboard.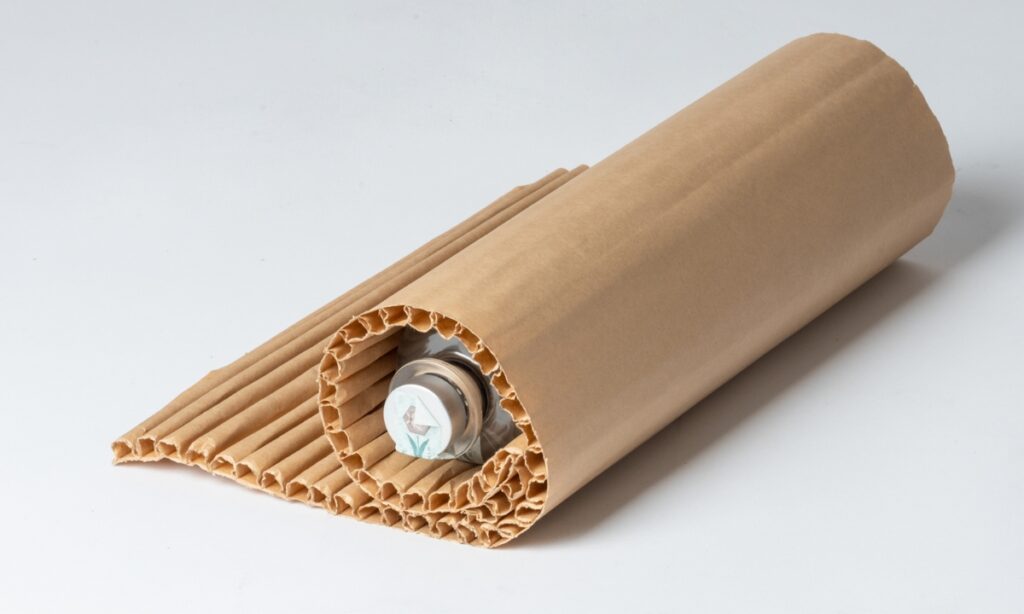 Custom packaging and protection system for your product
→ Our cushion paper is an environmentally friendly substitute of bubble wrap, made entirely of corrugated cardboard with cushioning properties.
→ It is light, versatile and offers exceptional protection,
filling and enveloping thanks to its innovative "wave" shape.
→ Attractive aesthetic design ensures a memorable unboxing experience.
→ Here's the beauty: once unboxing is finished, you can simply throw everything in the paper collection, without separating the packaging.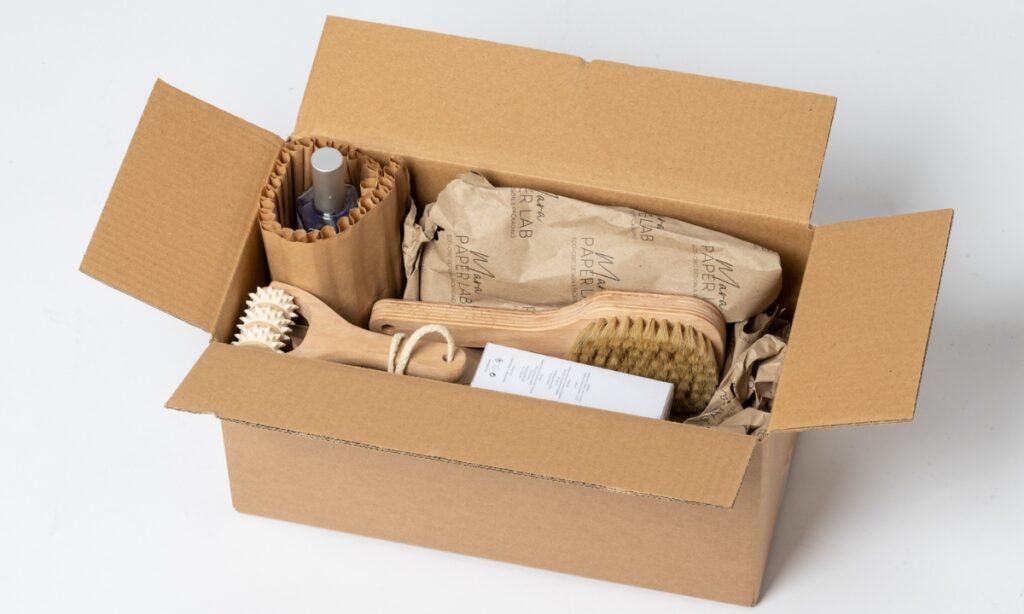 Efficient filling of empty spaces in boxes
→ Our 100% recycled kraft paper, is available in different grammages and degrees of smooth.
→ The 70gsm paper is cheap and versatile, ideal for warehouse logistics and large e-commerce.
→ The 90gsm soft paper is perfect delicate products that require extra protection from scratches.
→ Both variants can be personalized with your company name and logo, reinforcing the brand awareness.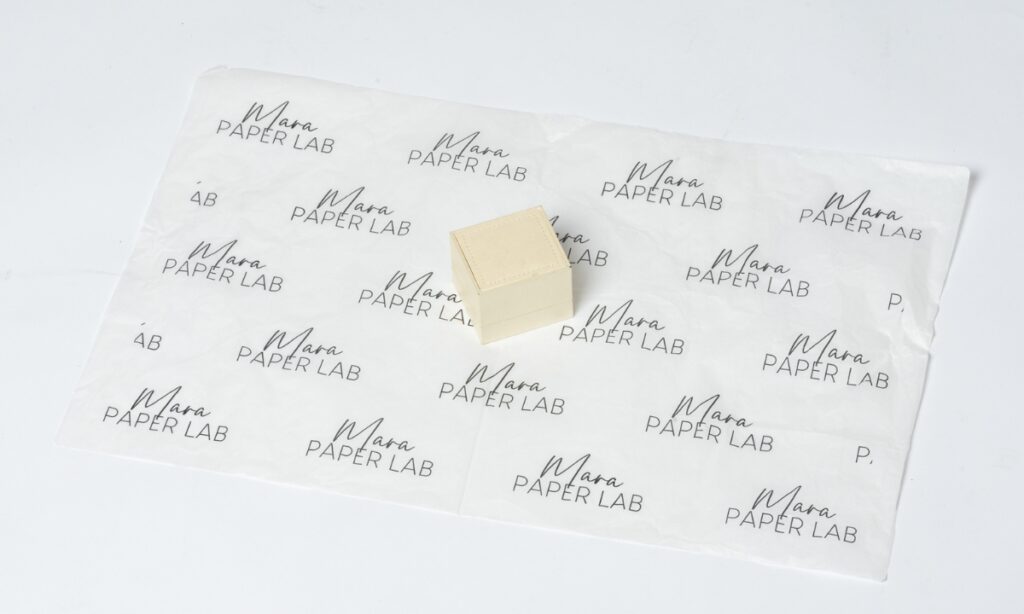 Protection with a nice touch
→ If you work in the luxury, clothing, cosmetics or jewelery sector, we highly recommend our tissue paper.
→ This material offers the possibility to be fully customized with logos and images, allowing you to create a memorable experience to your brand and to give a nice touch to your packaging.
CHEAP
Stop the costs for waste material
NO WASTE
Less waste with the same quality
ECO-FRIENDLY
Packaging made with 100% recyclable material
Sustainable packaging for your sector
Contact us for more information
Our staff will respond to all your needs and requests.