Our core business is the production of thermal paper rolls for any application.
We are always looking for new applications not only in the retail market but also in other special sectors.
We offer paper rolls for calculators and other paper products for office applications.
We produce thermal adhesive labels for any application.
We are a company made of people. Our manual activity allow as to intervene during production making strictly controls, from the printing activity to shipments.
The stability we have maintained over the years testifies the effectiveness of our business decisions. Purposeful, insightful, knowledgeable, our team aims to strengthen its position and to study always new applications.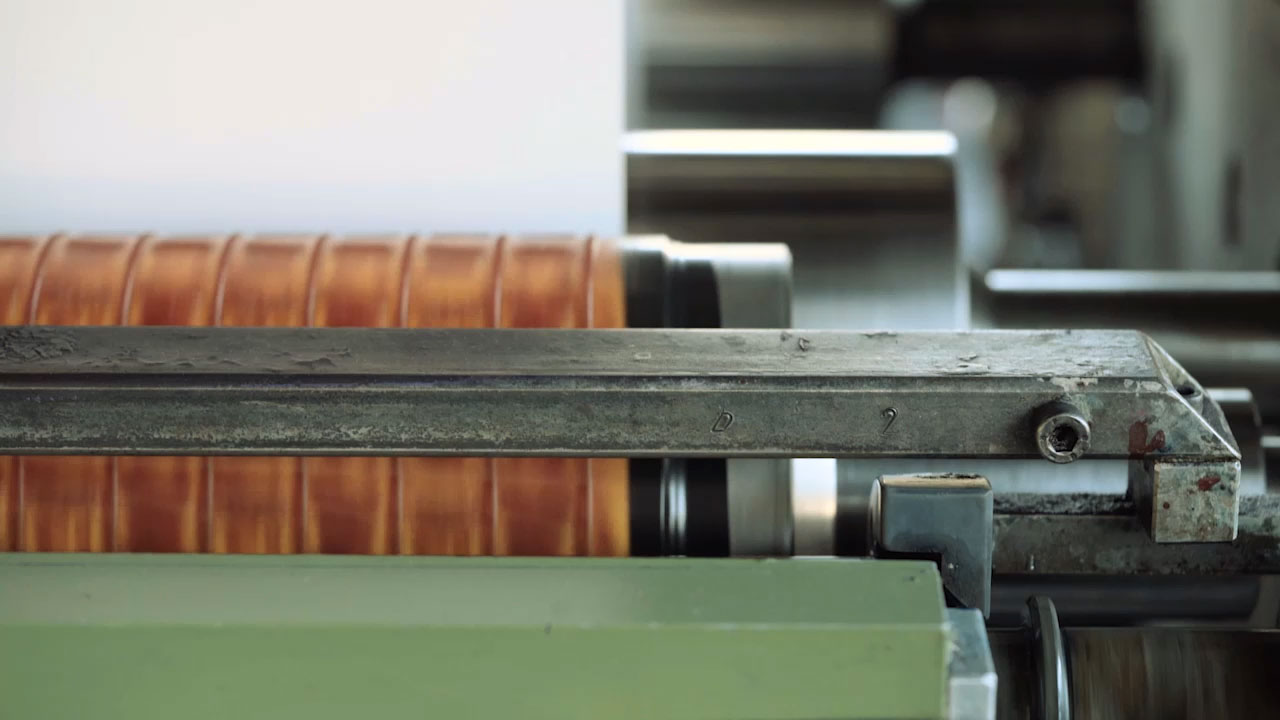 We do not offer only products, but also special innovative services to our customers.
OUR INNOVATIVE PARTNER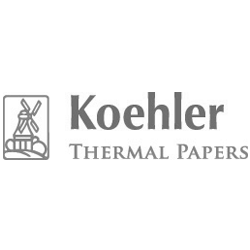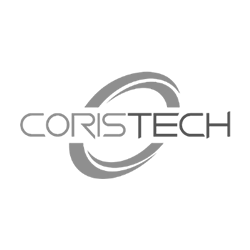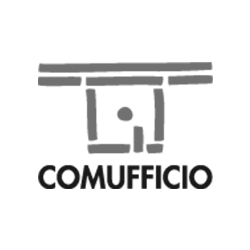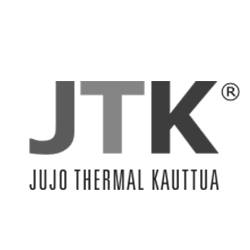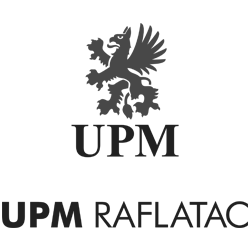 TAILOR MADE PRODUCTION
Our strong craftsmanship allow us to make tailor made productions in terms of size, dimensions, quantities.
The deep knowledge of our job is like the air we we breathe, we can not live without it